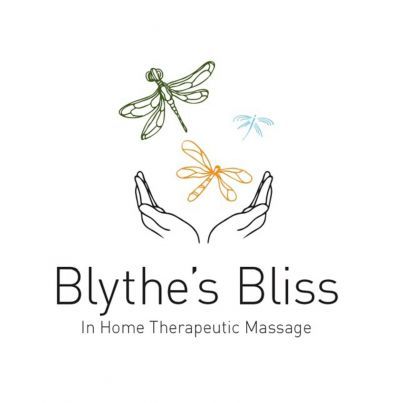 My name is Julie, I am trained in a variety of modalities, and you can click on the "Services & Rates" page to learn more about the various techniques I use in my work.
I was first introduced to Massage Therapy by a friend when I was out of work and looking for a new career direction. After attending a full 650-hour course, my life took a few different directions and pursing a career in therapeutic massage was put on the back burner.
After life changing events, I decided that after five years, it was time to put Massage Therapy and it's benefits, back in the forefront of my priorities. I attended another 650-hour course and attained my New Jersey State License. I am planning on sitting for my National Certification in the future.
My desire is to share what I have experienced and benefitted from Massage Therapy, with all those I encounter.
Thanks for visiting, and have a great day.